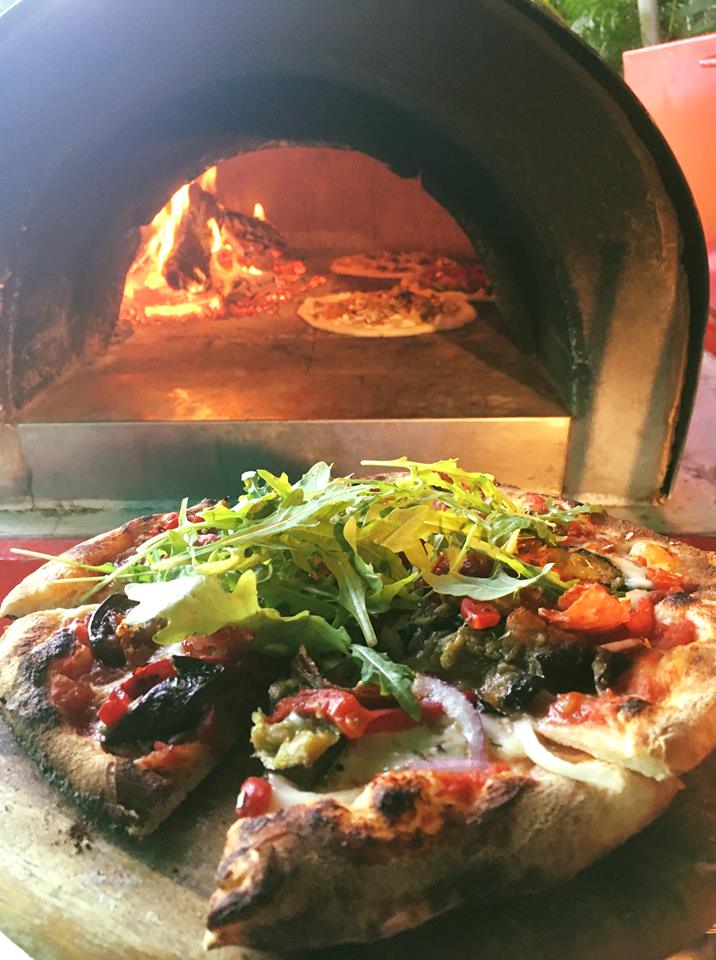 Our mobile pizza catering service
If you are searching for the real italian pizza catering with high quality products, Peppe Pizza Byron Bay is the answer!
Our aim is to provide the best mobile catering service & experience in Byron Bay, thanks to our expertise and attention to details: we can provide different catering solutions for every kind of event, party and wedding. We are able to cater from small to big size party - up to 300/500 people. 
Don't hesitate to contact us to receive a tailor made offer based on your own needs.
We will come to your location with our mobile wood fired oven, high quality italian & local ingredients and we will prepare the traditional Naples style pizza for you.    
You can create your Menu with up to 5 flavours, or if you prefer, our Head Chef can make a special Menu for you including his best choices. We also offer gluten free bases, vegetarian & vegan options. Take a look at our Seasonal menu! 
Everything is included in the package: 2 hours full Pizza service, catering service with one waiter, set up, pack up, service on a nice Italian style table buffet, eco-napping, eco-plates and seasonings. We'll also take care of the cleaning.
Your only job will be to chill, enjoy some great pizzas and celebrate with your guests!
Extras 
Complete your catering with tasty snacks such as olives, salads, cheeses, mixed salumi & many vegan options.
Extra waiter service if required. 
Other catering solutions - The Italian Banquet
Our catering solutions include also an Italian style buffet table with delicious Deli products.
All the food will be prepared in our HQ and transported to your event.
We can offer a wide selection of italian & local products and dishes such as mixed salumi, cheeses, salads, pizzas, lasagnas and many more. We also have a wide selection of vegetarian & vegan options for you. You can create your own selection choosing from our Deli Menu.
The Italian Banquet is recommended for small, medium size events - up to 50 people. This is a perfect choice for birthdays & small parties.
The package includes catering service with one buffet attendant, set-up and pack-up, eco plates, eco napkins and eco cutely.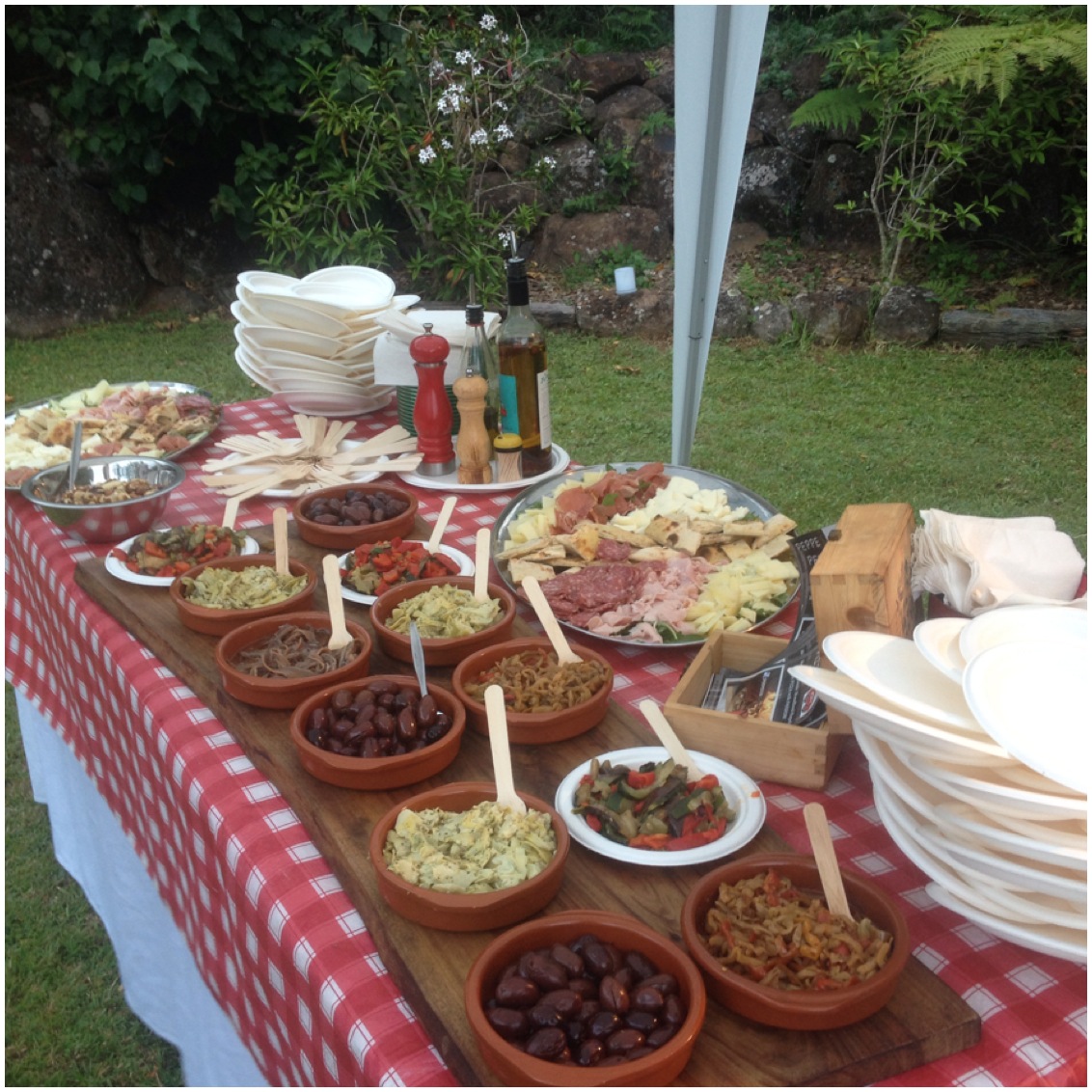 Bookings
For events, popup or catering service call:
(+61) 0481177798
Order your pizza in our HQ La Bottega at
(+61) 0404508041